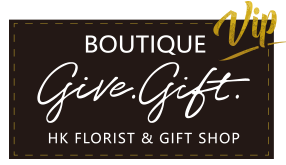 Brand New Tailor-Made VIP Gift Service
Exclusive personalized gifts for institutions, enterprises, schools and so on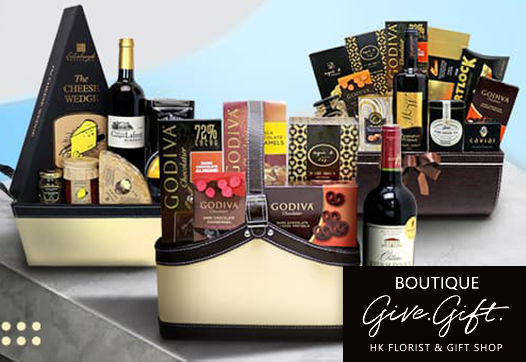 Give Gift Boutique has shops operating in three Asian cities
namely Hong Kong flower workshop; Macau flower shop
Guangzhou flower gift shop and support center
We strive to promote practical and
environmental friendly gifts to help you build up positive images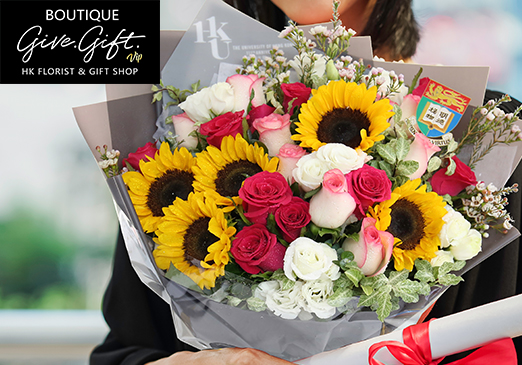 We have years of experience and always focus on quality control
Each product detail is well-managed to meet customers' requirements
Order your customized gifts now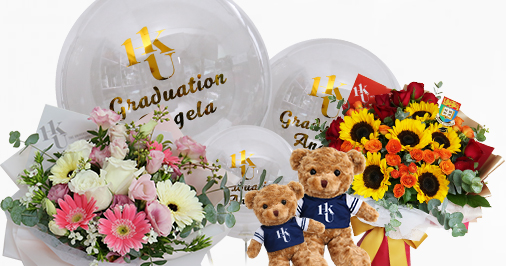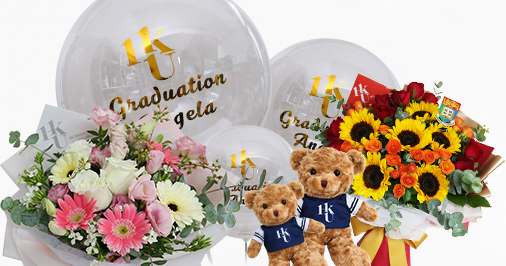 Premium Tailor-made Gifts
We have provided high-quality event gifts and promotional gifts to thousands of enterprises and institutions in Hong Kong, mainland China and overseas, and we are one of the leading gift shops in HK.
Our newly launched VIP premium customized gift program is the one-stop gift solution for institutions, enterprises, schools and so on. We design tailor-made corporate gifts by adding various business themes and exclusive accessories to the gift hamper; we also provide mix and match service to clients to add company coupons, name cards and other unique gifts to the hamper. VIP members enjoy discount in the specialize page as well as premium delivery service. School staffs, friends and family members of the graduates can order graduation flowers from the Ugrad page easily. These personalized graduation gifts and graduation flowers are the best surprise for the recipients.
根據香港法律,不得在業務過程中,向未成年人售賣或供應令人醺醉的酒類。
Under the law of Hong Kong, intoxicating liquor must not be sold or supplied to a minor in the course of business.
Flower delivery/ Same day delivery in Hong Kong, the most convenient flower shop choice- Give Gift Boutique florist works non-stop around the year and you can order flowers 24/7. Our customer services respond within 30 minutes to confirm your flower order details. Customers are welcomed to call our Hong Kong flower shop at (852) 2736 6670 from 9am to 7pm each day. We send flowers and gifts to all commercial and residential addresses in Hong Kong, at only $50 delivery charge for most urban districts. For those who want to send flowers on their own, we have pickup service available from any MTR stations, and we also deliver flower and gifts to restaurants, theme parks, bars and other venues in Hong Kong. We suggest to order flowers one day in advance, but we can manage same day and urgent flower orders, please get in touch with us with you inquiries.